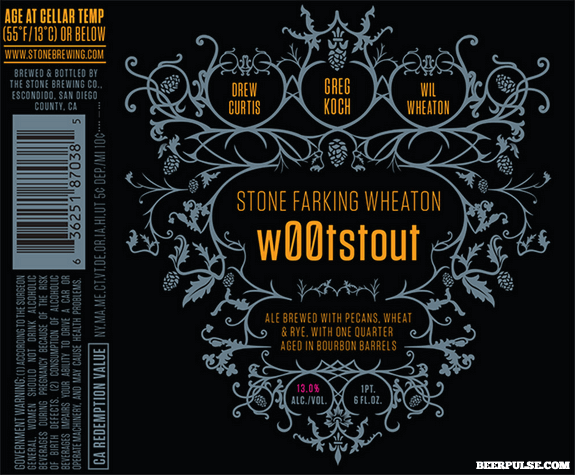 In the incoming horde of celebrity collaborations/endorsements of beer brands, comes this offering that may actually be as delicious as it is bizarre.
Apparently it's as easy as being a famous geek and telling a brewer that you love their beer.
It will come in 3 different labels which you can check out at Beer Pulse.