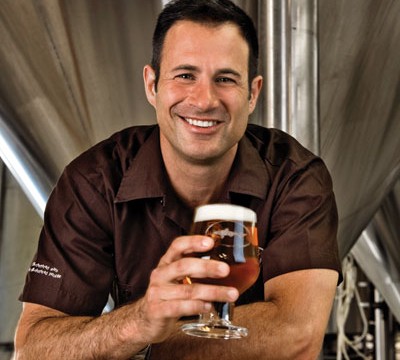 64 Views0 Comments
Here's a great segment with Sam Calagione discussing the craft industry in general. Must-see media for beer nerds.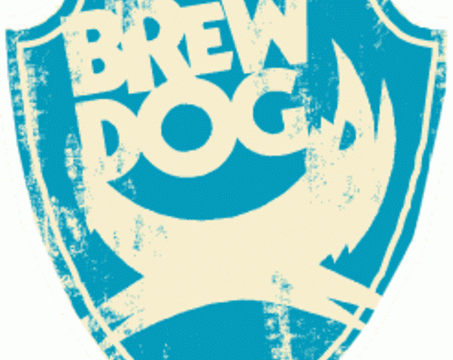 25 Views0 Comments
Good news for anyone that has been following these guys (or just wants more beer-related television programming): This brilliant new series will premier on the brand spanking new Esquire network, set to debut in the ...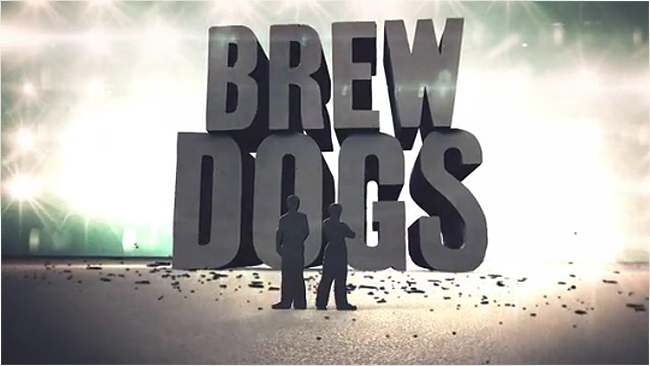 255 Views0 Comments
The owners of Scottish brewery, BrewDog, James Watt and Martin Dickie, created a TV pilot for a new show called Brew Dogs. If you've never heard of BrewDog, you need to get out from under your rock and get to your loc...