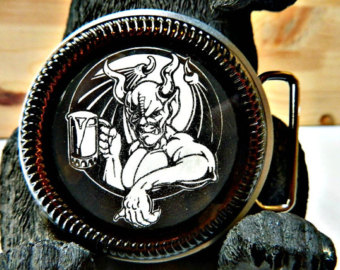 That's what they're claiming, anyway.
Take a peek at the location we've secured in Berlin, complete with Death Star window and accompanied by sufficient space to create a truly magnificent experience worthy of flavorful American and European craft beers. It may look cavernous and empty now, but wait until it is stacked with row upon row of stainless fermenters, a bustling packaging line and the gleaming beacon of hope we call a brewhouse.
That's right.  One of the largest craft breweries in the United Sates wants to open another operation, but somehow doesn't have the funding without crowdsourced hand-outs.
By throwing your financial weight around, specifically in our direction, you enable us to add a crucial component of the Stone Experience—our Stone Brewing World Bistro & Gardens—to each brewery much sooner than we otherwise could. You can also take heart that your contributions will ensure that this global campaign remains under the influence of Stone and only Stone.
Seems pretty uncool to me.  If they have a capital project and don't want to lose control of their equity, then they should borrow money or save it like every other business.  Giant companies asking for money (offering practically nothing in return, by the way) from their own consumers just to grow the business just seems…icky.