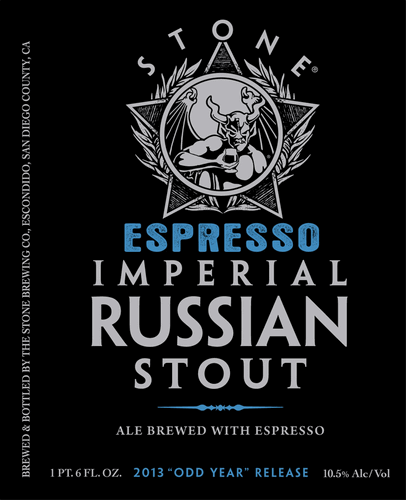 Pardon the interruption for a little local self-indulgence.  Stone is finally coming to Alabama, just 5 short LONG years after the first Free The Hops bill reformed the beer laws in the state.
A team of Stone representatives will take over Alabama with a host of eventsAugust 27 through September 6.
I can't promise that I won't give them all great big hugs.  The only bummer from this announcement is that we won't (apparently) be getting my favorite–the Russian Imperial Stout.
There's still a couple of nationwide operations that are still absent, though.  With New Belgium already on the way, Dogfish Head is probably most prominent name missing from our shelves.