Tag:
Stone Brewing Company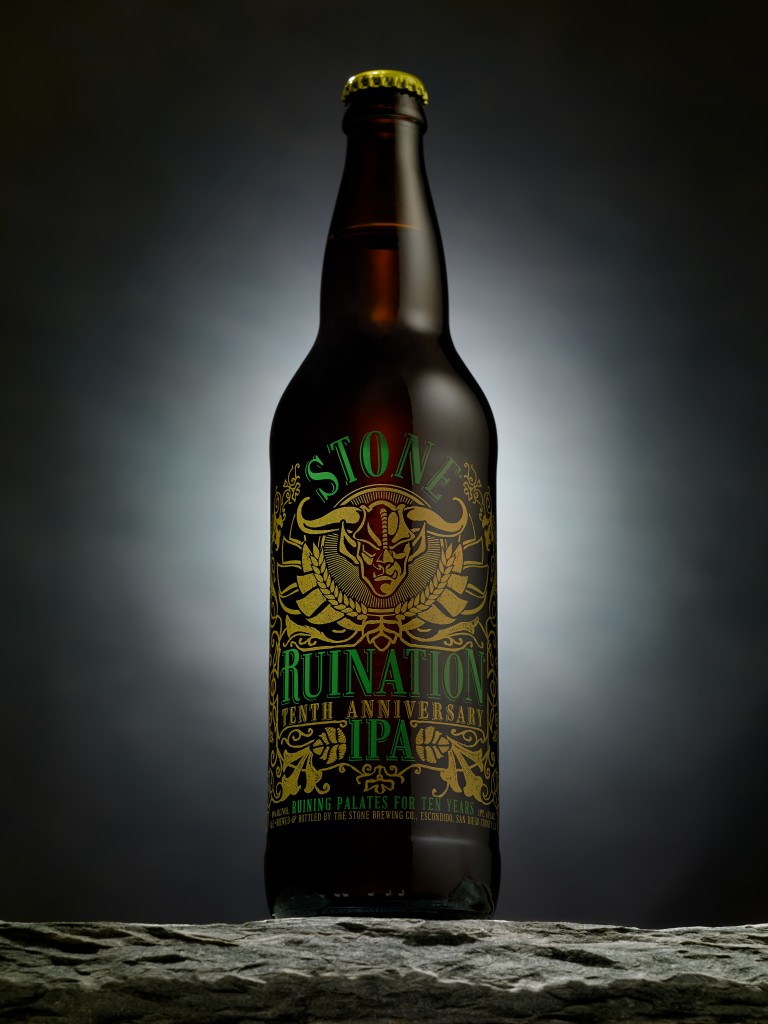 101 Views1 Comments
Hop heads rejoice! In celebration of Stone Ruination IPA's 10th birthday, Stone Brewing Company is releasing the cleverly-named (...not) Stone Ruination Tenth Anniversary IPA, a 10.8% abv bitter hop monster! Normal Ru...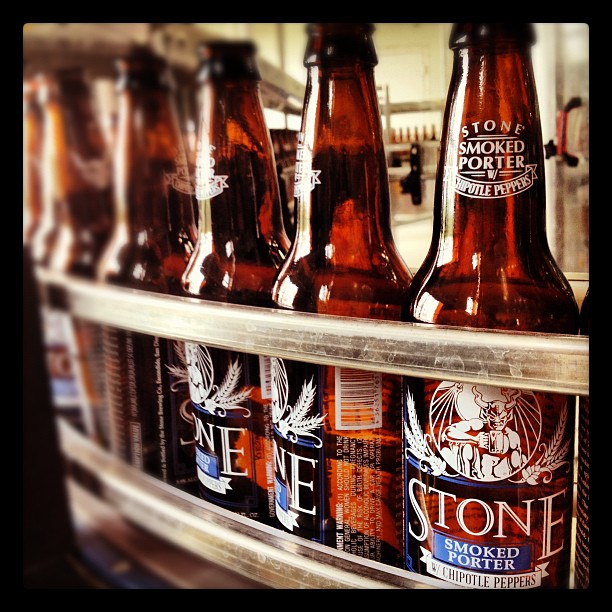 33 Views0 Comments
For the first time ever, Stone Brewing Company is introducing their Smoked Porter with Chipotle Peppers! With 5.90% ABV, this chipotle american porter pours a rich dark brown with a 1 finger tan head with lots of glac...