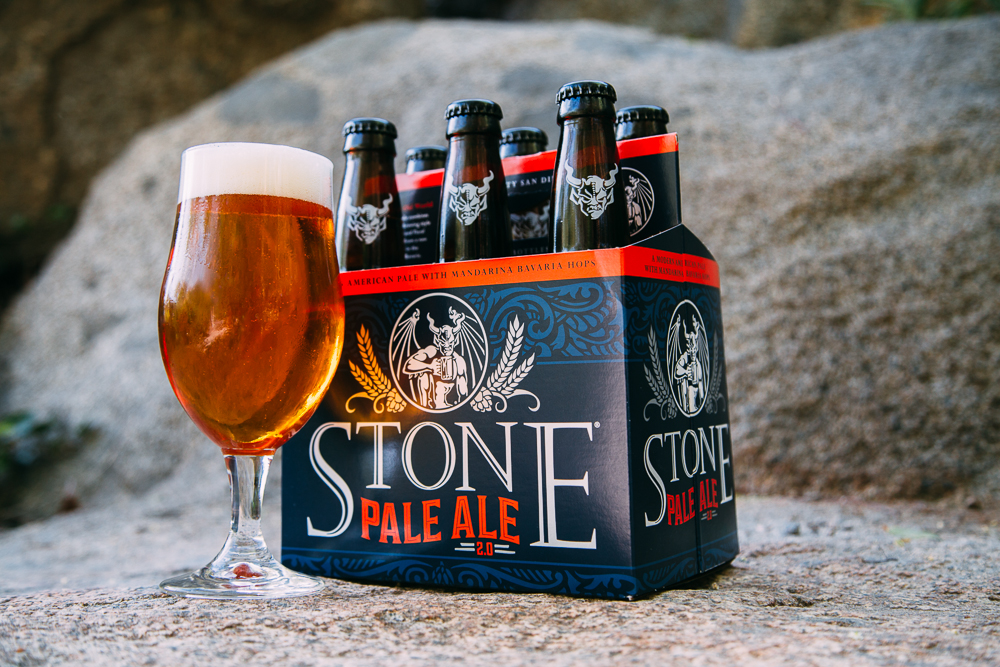 Ruination isn't the only thing getting a do-over at Stone.
While hoppier than most beers of its kind, the original Stone Pale Ale possessed the type of copper-toned, caramely malt body associated with traditional British pale ales. In Stone Pale Ale 2.0, Brewmaster Mitch Steele and his crew have peeled back the malt curtain to reveal a golden-hued pale ale that falls in line with current craft beer enthusiasts' tastes…including our own.
Sounds like an improvement to me.  I definitely gravitate toward more American Pale styles.