Tag:
Duclaw Brewing Company

86 Views0 Comments
Next week Duclaw Brewing Company is releasing their single barrel bourbon aged imperial stout - Retribution! This vengeful imperial stout has been aged for 6 months in charred white oak bourbon barrels, giving it rich...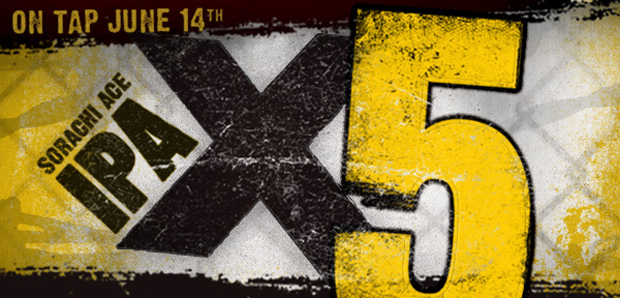 64 Views0 Comments
Duclaw Brewing Company's 5th experiemtn in the eXile series, X-5 Sorachi Ace IPA, is back on tap Thursday, June 14th at 11am. This medium bodied IPA blends the flavor and aromas of Japanese lemon grass with Sorachi Ac...