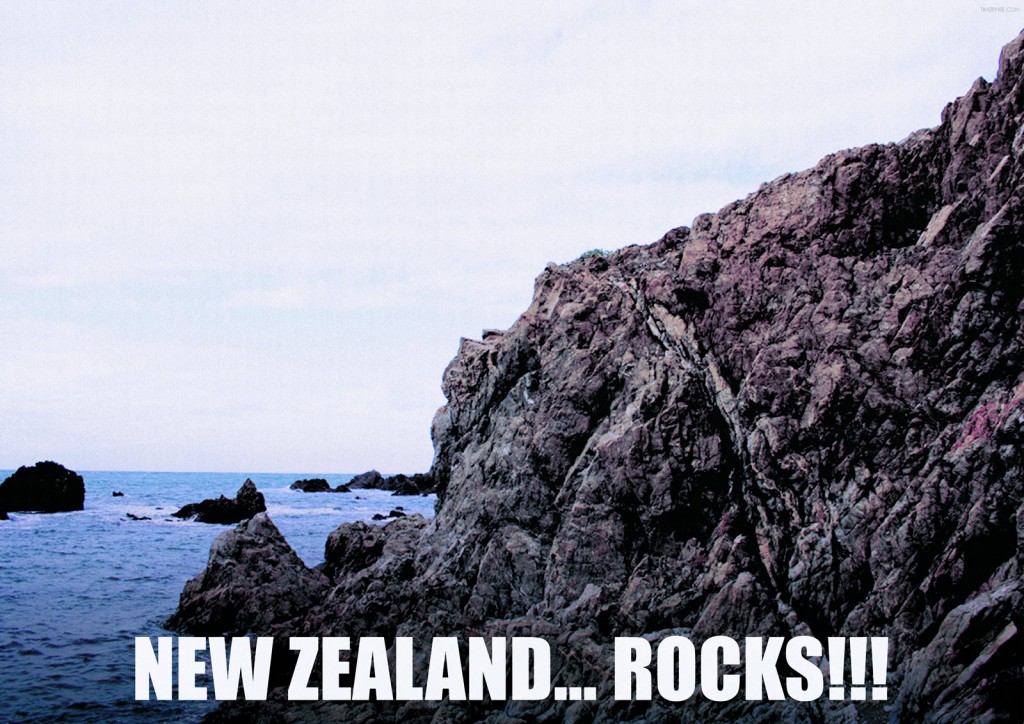 The Full Pint posted part 1 of a fascinating series detailing the beer culture of New Zealand.  I look forward to the other installments, since I don't know much of New Zealand outside of their hops varieties.
Update 5/8/2013: Part 2 is up.
Update 5/13/2013:  Here's part 3.
What a fascinating and inspiring journey!