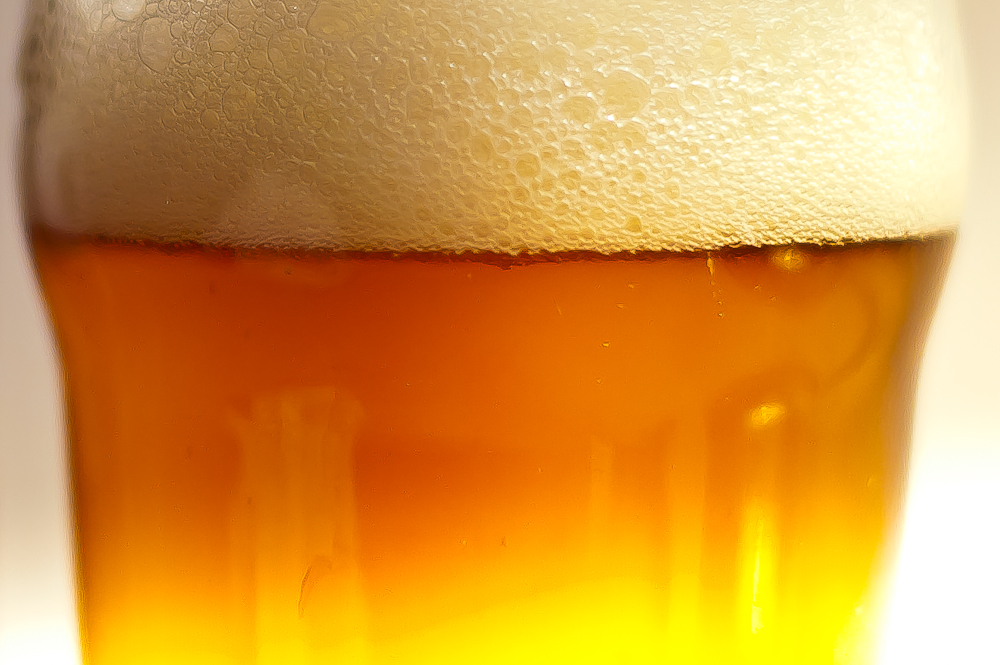 Mostly-wine-sometimes-beer site Vinepair has an interesting list.  I do like the humility in this disclaimer:
Here are eight of the best and most interesting new IPAs I was lucky enough to stumble across this year. (With "best" and "interesting" defined as 'Here are some beers I like!')
Well-put. Unless you're lucky enough to hit every region of the country or wealthy enough to have a massive trading network, it's pretty damn hard to have an exhaustive experience for all the new IPAs available, especially in anything resembling a timely manner for more reasonable comparison.
Truth be told I wasn't blown away by any of the new offerings I managed to try this year.  Oskar Blues IPA was decent enough, but somewhat redundant next to their already wonderful Dale's Pale Ale, which was already pushing the boundaries of what most would consider a Pale Ale not labeled as an IPA.   It felt like a marketing decision.
I generally adore Boulevard, but their imperial IPA "The Calling" was just really nothing special to my taste.  Ditto with Founders and ReDANKulous.  If my beer is big, it better be amazing to justify the alcohol content.  These 2 were good, but not amazing.
One pleasant surprise (not listed here) was Sierra Nevada Hop Hunter.  Not because it was mind-blowing, but because it was inexpensive and easily obtained everywhere.  It's a nice change of pace from the Cascade-reference-point of their Pale or the aroma-bomb of their dry hopped Torpedo.  It's something closer to Celebration, which was also great this year.
Would-that-I-could: I heard the Firestone Walker debuts were seriously on point but haven't had the pleasure.