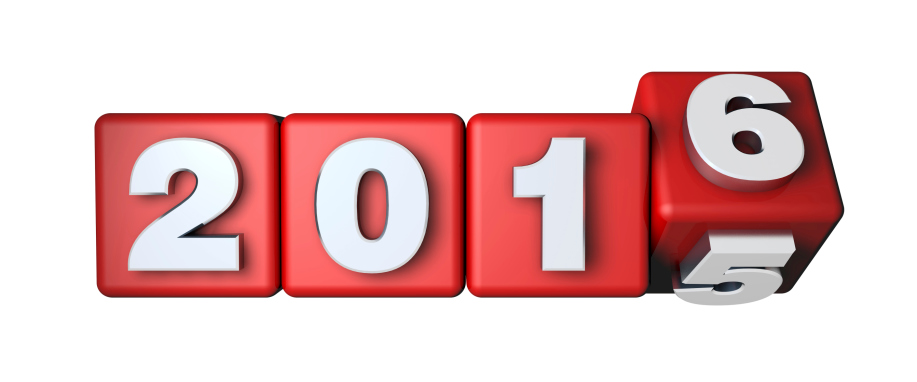 Just kidding.  I really like session IPA and gose–I hope those trends become permanent, frankly.  But if you're already looking ahead to the year to come, All About Beer has you covered with a rad event calendar.
Funk Asheville

Asheville, North Carolina

Presented by Wicked Weed Brewing, funk master in its own right, this third annual gathering of sour and wild ales in Asheville benefitting Pints for Prostates features established and up-and-coming breweries at the forefront of sour and wild ales
I can get on board with that.  Asheville in July? I'd go there without any events, frankly. Heavenly.
If you're reading this when it gets published, you still have a few hours to finally learn the words to "Auld Lang Syne".  Cheers to you and yours in 2016.