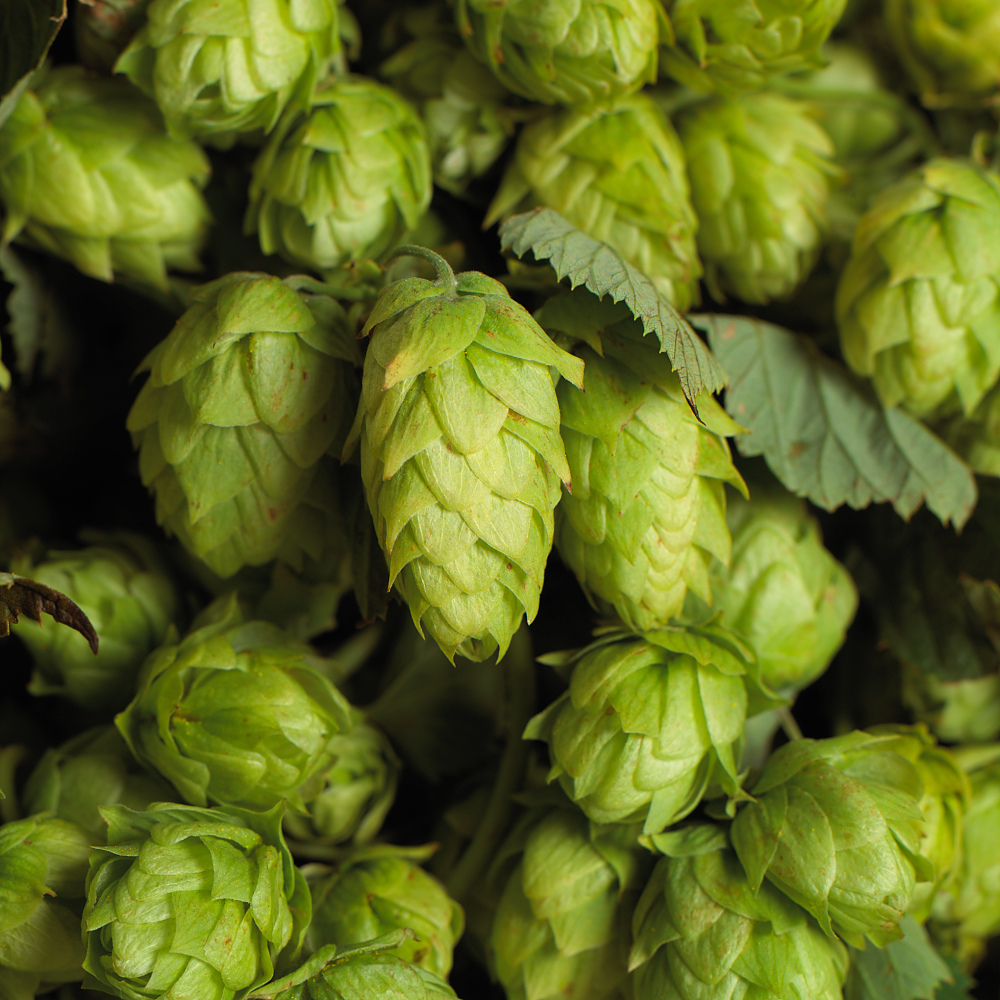 Refusing to be overwhelmed by changing market forces, the monks have decided to label every beer as an IPA.
"Though we are pious servants to the Lord first and foremost, we are also running a business here" said Orval brewmaster, Father Nelson "So, in the end, we must give the customer what they want, and apparently what they really want is just to see those three letters printed on the bottle somewhere"
The piece draws attention to the increasingly questionable trend that most have noticed by now.
"First it was Double IPA, which is like, sure, fine, but then came the Wheat IPAs… then Rye IPAs… then Session IPAs… Triple IPAs… Fruit IPAs… You think most of these are actually IPAs?" argued one Trappist Monk who wished to remain anonymous, "Oh and then of course there's Black IPAs– Seriously, a BLACK, PALE Ale? Come on! That doesn't even make sense!"
Seriously everybody–just because you add hops generously to something doesn't make in an IPA.