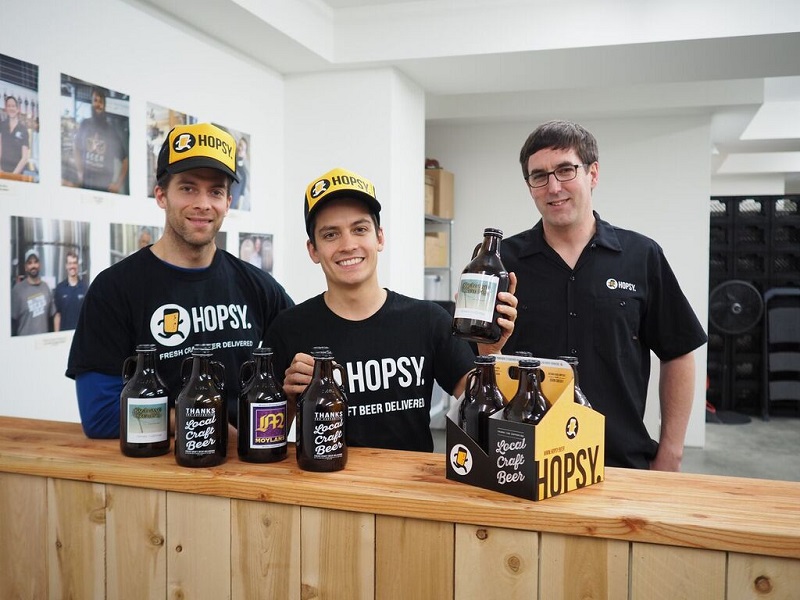 If you're in the bay area and you love everything about draught beer except for leaving your couch to obtain it–good news!
Hopsy, the recently launched online marketplace for local craft beer, today announced the launch of its service in San Francisco. Beginning today, San Francisco residents can get growlers of local craft beer delivered right to their doorstep.
All snark aside–I love this business idea. If it were legal to do it here, I'd already be doing it.
Only one draw back San Franciscans:
Hopsy delivers from 6pm to 9pm, Thursday through Saturday, with new locations and services coming soon.
Ouch!