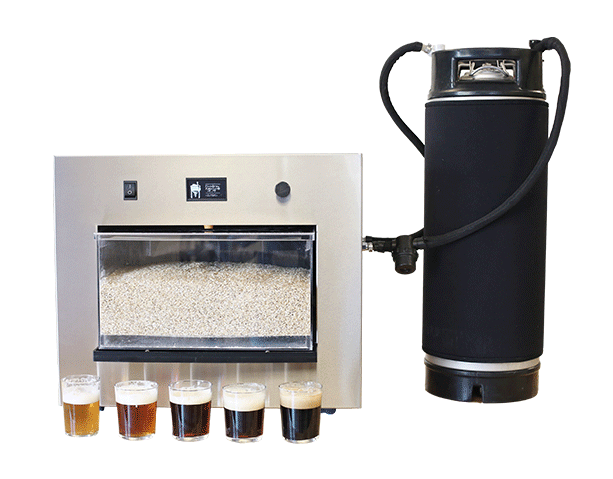 Not a bad haul for a $150k goal.
 Why can't we brew beer at home as easily as we can make a loaf of bread with a bread-maker, or a shot of espresso with an automatic espresso machine? Making quality beer this easily: that was the dream 3 years ago, and we're proud to announce that after thousands of man hours of R&D, we've made that dream a reality in the form of the PicoBrew Zymatic(tm).
Something else that also seems remarkable is the average donation size of $754.31.
That means that about half of the donors were early adopters, ready to buy an untested machine right off the bat.  For those that think the price tag is a little too high on these, consider that many people are willing to spend similar amounts on far less complex culinary devices like ceramic smokers.