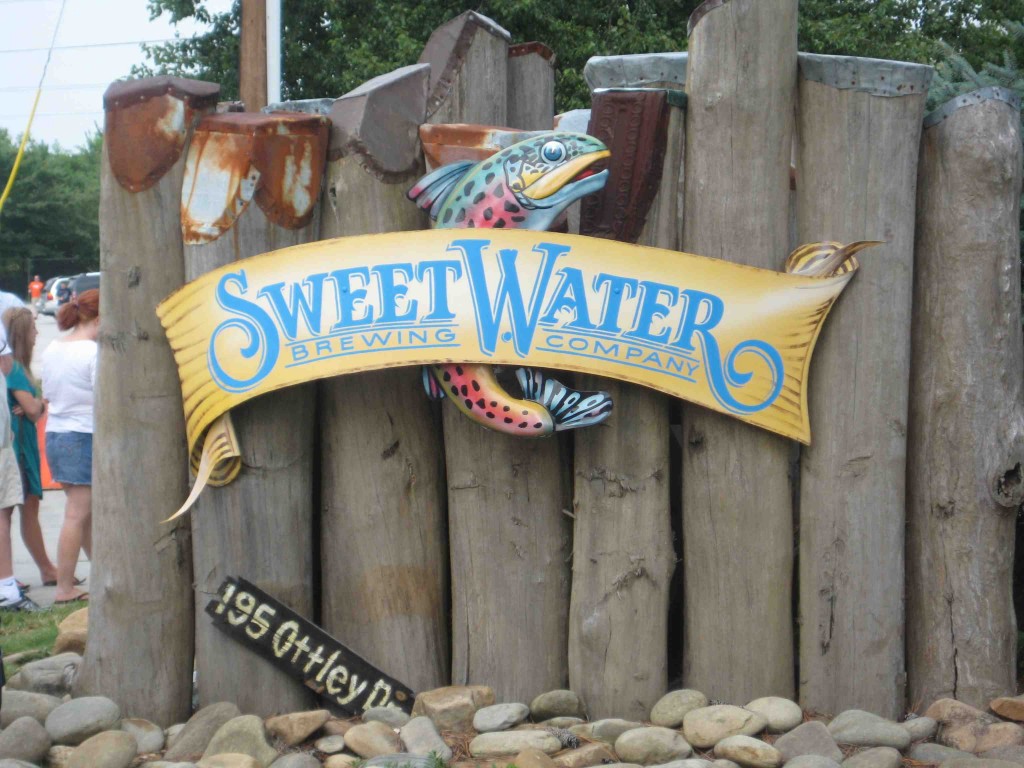 SweetWater has been a well-celebrated regional brewery for years but its footprint has been a bit smaller than its reputation.
With completion of a recent large expansion, they're branching out into some fairly significant markets including south Florida (including Miami), Louisiana, and as far north as Virigina.  This leaves Sweetwater unavailable in very few places in the entire region.
Look for cold 420 Pale Ale in a (southern) town near you by the end of the year.