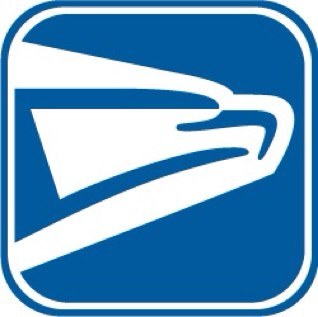 Since FedEx and UPS have been doing it forever, this kind of seems like a no-brainer.
Donahoe said delivering alcohol has the potential to raise as much as $50 million a year. He mentioned how customers might want to, for example, mail bottles of wine home when they tour vineyards. Donahoe said his agency has looked at the possibility of using special boxes that would hold two, four or six bottles and ship for a flat-rate anywhere in the country.

"There's a lot of money to be made in shipping beer, wine and spirits," Donahoe said. "We'd like to be in that business."
Sure, why not?
From the comments, and comments I've read elsewhere, I think a lot of people are under the very wrong impression that it has always been ok to do this (or that the p0licy varies by state).   The USPS website is pretty clear on this.
Alcoholic beverages (beer, wine, or liquor) are restricted and can't go in the mail. If you're reusing a box displaying alcohol brands, all logos and labels need to be completely removed.
So don't be that guy until they actually lift the ban.  Violations of USPS shipping policies is a federal crime.  Don't mess around.