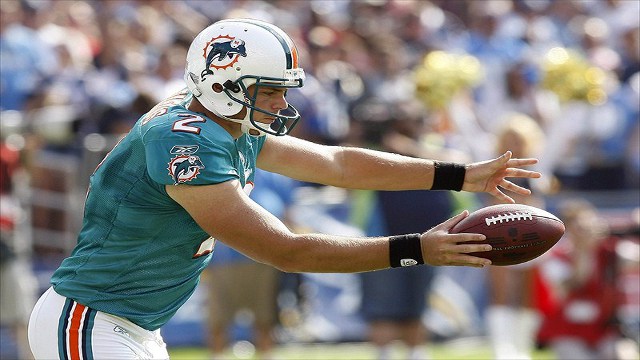 NFL preseason starts up in little more than a week and All About Beer has a nice little piece about NFL punter Brandon Fields and how he gets his jollies during the offseason.
Fields scored big, though, with a pumpkin spice milk stout he brewed back in October with "a bunch of lactose" plus pumpkin, cinnamon, nutmeg, coffee and vanilla.

"It was part of a competition with the guys at Funky Buddha. They won't admit it, but mine blew theirs out of the water," Fields boasts.
That's pretty impressive if true. I want to believe.