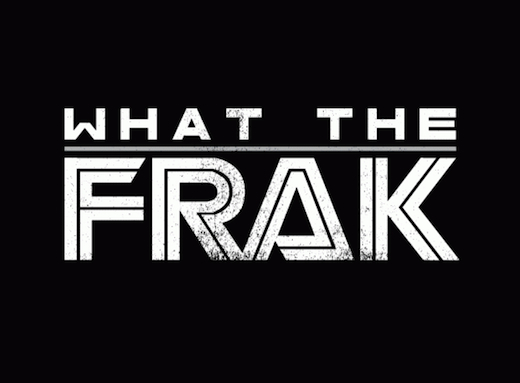 Hydraulic fracturing or "Fracking" is something you've probably heard about.  It's a relatively new technology to extract natural gas and other materials from deep deposits under the Earth.  Critics all over the world have raised concerns about the process contaminating the ground water and other issues.
But this is the first time anyone has brought up the really huge problem: it might mess with our beer, man!
In the letter, which was sent to six federal ministers, the brewers said: "The legal changes planned by the federal government to date are not sufficient to guarantee the security of drinking water supplies and to take into account the requirements of the Reinheitsgebot." A spokesperson for the federation confirmed the contents of the letter to SPIEGEL ONLINE.

The letter goes on to argue that the brewing industry is dependent on high-quality drinking water, and that fracking could reduce or even completely eliminate the security of the water supply. The federation calls on the government to continue debate on the issue before reaching a final decision.
It makes sense.  If there is any credibility to claims of the pollution of ground water, it would directly impact those that use it in the production of beer.