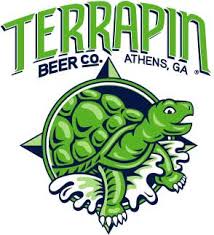 The Georgia department of Revenue has a long (and lame) history of extracting money from breweries for no good reason.  This is mostly due to Georgia's weird laws governing breweries.  Now they're harassing Terrapin for seemingly no reason at all.
The promotion portion often features live music and people gathering in the outdoor area. It often includes events and fundraisers. While there's no tour guide for this part, Cochran said he considers it all to be promoting the brand and the business. He called it an industry standard.

"It's the same way every brewery's been doing tours for several years," he said.
He's right–it is a standard. Several other breweries in Georgia do it this way.
Meanwhile, if you change your beer-selling model slightly, you can do whatever you want with it–much like the highly successful (and delicious) 5 Seasons Brewing for example.