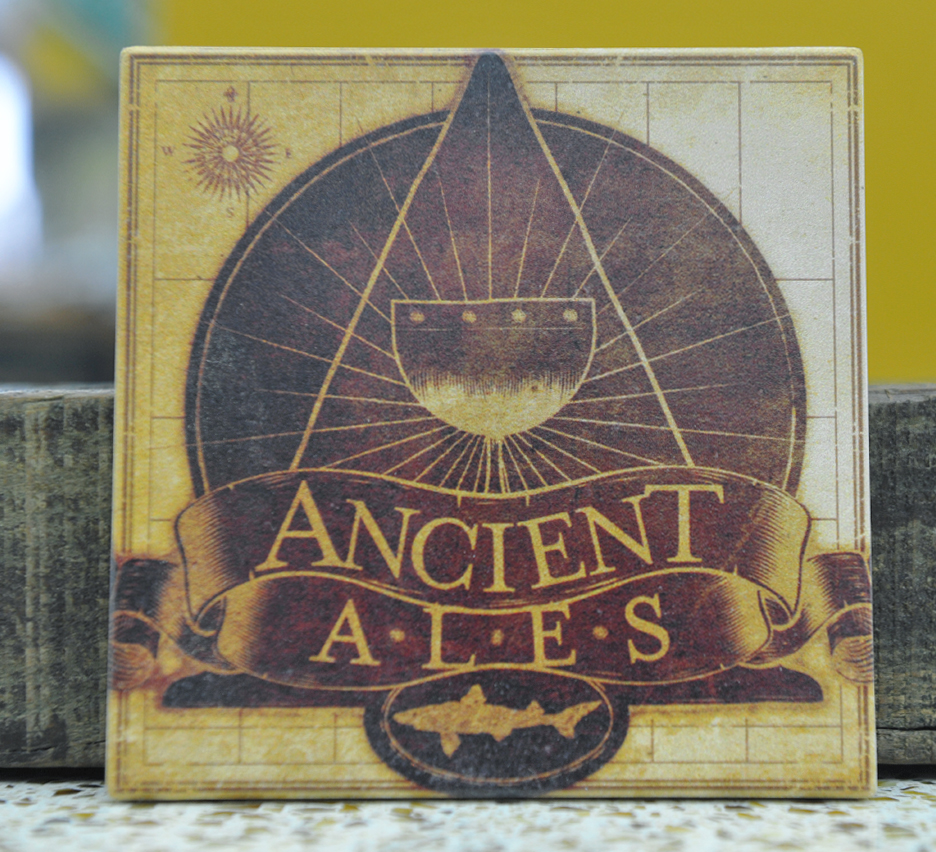 In a guest piece for the Wall Street Journal, Sam Calagione talks about the inspiration for Dogfish Head's "Ancient" beer lineup and how this logic might apply in other lines of business:
As a small company you need your product or service to be well-differentiated and, frankly, it needs to be at a higher price than large established competitors because production costs are higher for smaller companies. If you can tie your product to some historical reference point the consumer can relate to – and will associate with good value at a higher price and authenticity — you have a good chance of creating a viable niche. This is why we make analog beer for the digital age.
Regardless of what you think of Calagione or DFH, it's easy to see why he's been (and continues to be) very successful in the industry.