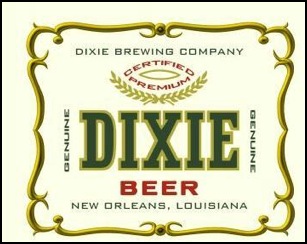 A New Orleans landmark is set for demolition after the case to prevent it was dismissed in court.
U.S. District Judge Martin Feldman of New Orleans ruled June 10 that he did not have jurisdiction over the case. He also determined that the plaintiffs failed to prove that without a preliminary injunction they would suffer irreparable injury and that an injunction would not hurt the public interest, in this case the construction of the VA hospital.
But the news isn't completely terrible.
"The final design preserves and repairs the six- and four-story sections of Dixie Brewery that face Tulane Avenue, while behind rises the new five-story building, clad in masonry panels to echo the brick of the historic building," the plan states.
The legacy of Katrina lives on every day in the form of convoluted property disputes.