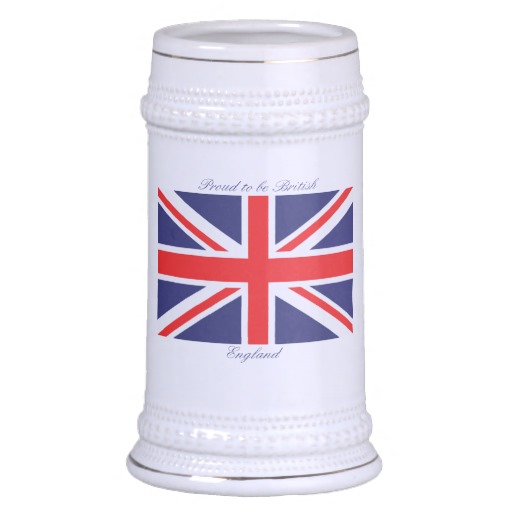 There's been a 25% increase in the number of breweries operating across the pond since 2011.  And the younger generation seems to be embracing this explosion of craft:
While lager may still be the tipple of choice for the younger generation, a growing number are switching to the darker, less gassy, locally produced beers from micro breweries.

"There is a big increase in the number of young drinkers turning to cask ale – it's not just beardy-weirdies in too-tight t-shirts anymore," Treboom's Lewis said, adding that his golden-colored beers such as Yorkshire Sparkle were the most popular.
This "beardy-weardy" wears appropriately sized tees, but I totally approve of the broadening of palettes in all nations.