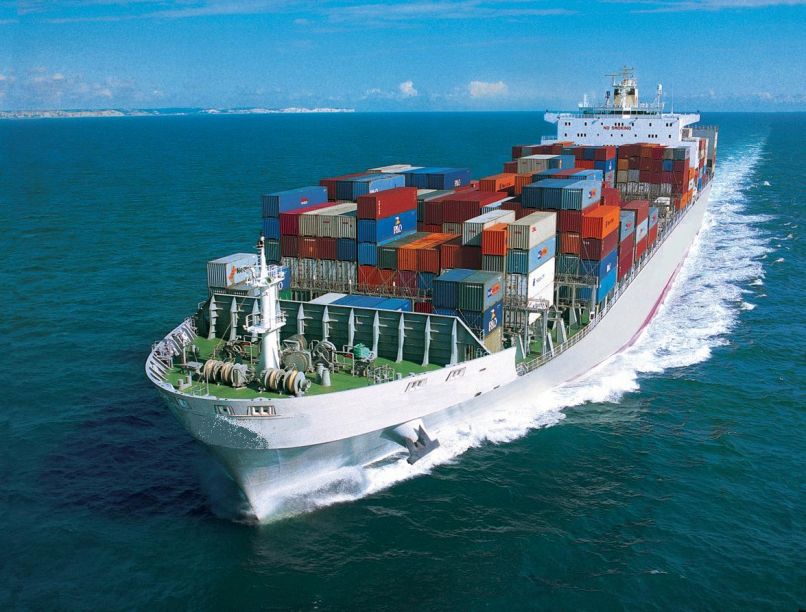 The latest export numbers are out.  Craft exports are absolutely booming.
Supported by the BA's Export Development Program (EDP), craft beer export volume increased by 35.7 percent in 2014, representing 383,422 barrels and an estimated $99.7 million.
The year-on-year increase in Brazil was a particularly staggering 64%.  Makes me wonder if they're just sipping on Boston Lager or…?