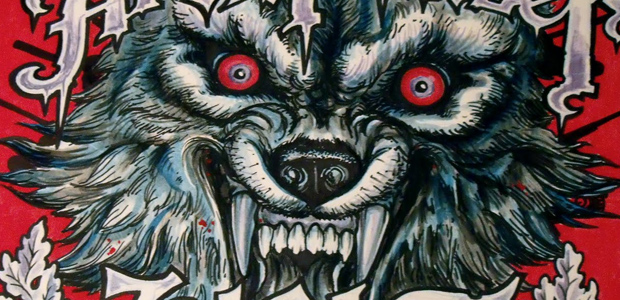 :insert sad face here:
It's a sad day for mid westerners who are lucky enough to live in the small distribution area of Three Floyds. Today Three Floyds announced that they'd now be limited case sales at their brewpub in Munster, Indiana to two cases per person. As much as it sadden me that I won't be able to buy as much for myself, it's good to know that more people will get to enjoy their beer. Looks like I'll just have to stop by their brewpub on my in AND out of Chicago 🙂
Here's the official announcement from Three Floyd's blog:
To make sure that more people get the opportunity to buy and access our beer, we have decided to lower the to-go case limit in our pub from six cases to two cases per person. You all have helped our pub grow and we continue to make more beer, but supply is still very limited. Thank you for your continued support, and we look forward to producing more Not Normal beers as we continue to grow.