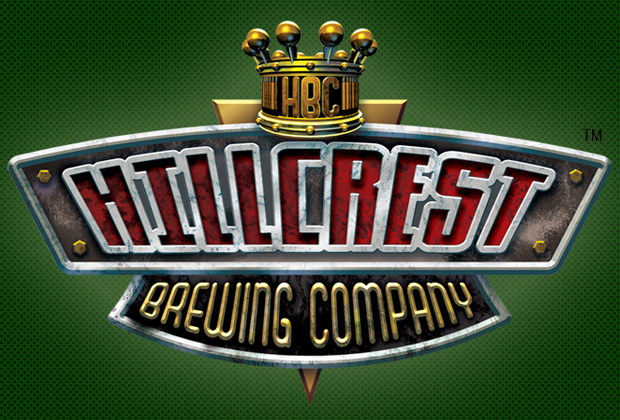 In San Diego's vibrant neighborhood of Hillcrest, the first micro brewery targeting lesian, gay, bisexual, and transgender customers, Hillcrest Brewing Company, is stepping out of the closet next week! Owner, Chris Shaw, has been building LGBT friendly business in the Hillcrest area for over 20 years! He hopes that Hillcrest Brewing Company (HBC) will "be a place where our old friends can gather and feel like a part of a community".
On tap at Hillcrest Brewing Company will have a wide selection of their homemade microbrews, as well as other local beers and wines. Hungry? They'll also be serving up specialty pizzas baked in the brewery's stone ovens! Pizza and beer? Yes please!
If you're in the San Diego area, stop by and visit the brewery with your friends. They're located at 1458 University Avenue. If not, check out Hillcrest Brewing Company on Facebook and send some love (and a like) their way. Congrats HBC – The team at Brewtastic.com wishes you the best. Cheers!