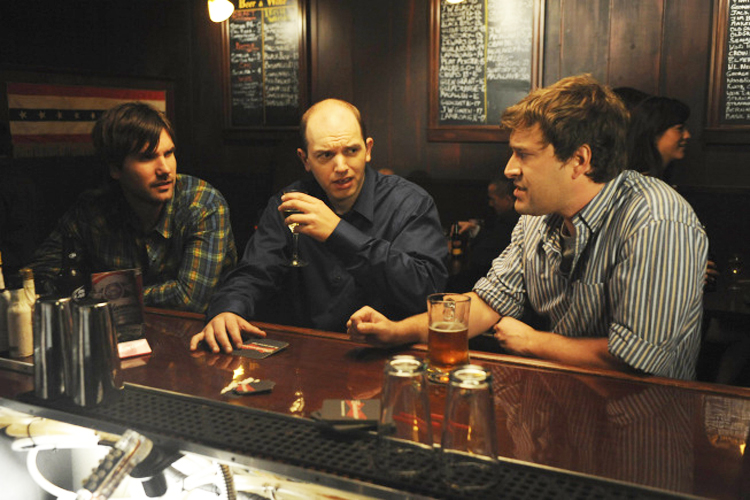 This is just about as nerdy as it gets, folks.
Pick breweries per tier as instructed below. You get credit for new beers (and only new beers) that your brewery produces between February first and June 31st. The scoring categories for competition are: Number of different styles, Average Style+, and Cumulative BAR. Scoring beers are beers that are eligible for BeerGraphs' Rookie of the Year: New labels, not vintages. Enjoy By is not eligible, Bourbon County Stout is not eligible, but Bourbon County Brand Stout Barleywine in 2013 — a new beer — would have been eligible.
Got that? If not, then this game is probably not for you.  The league begins on February 1st.  Draft your draughts today!
[Note: Image above is from the FXX show, "The League" which is quite funny, even if you don't play fantasy football]