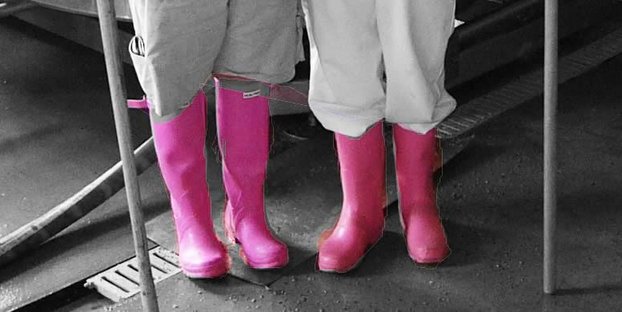 An event that attracts women from all over the world to collaborate in a brew is in its second year.
 As of this writing, over 80 participants from 11 countries have signed on for the historic brew day on March 8th that is held in conjunction with International Women's Day. All who have joined this year will brew Unite Red Ale, the recipe of which was formulated by event Founder and Brewster Sophie de Ronde of Muntons Malt.
Pink Boots Society (an amazing organization, by the way) has all of the details on the project.
Colour:
EBC 70/L
28/kg
SRM 31/L
12/kg
Hops: Willamette
IBU: 50
ABV: 4.6%

These are the basic parameters. Feel free to use a bit of poetic license! Last year was really interesting to see how different all the final beers were, quite incredible. Let's hope this year can be just as exciting.