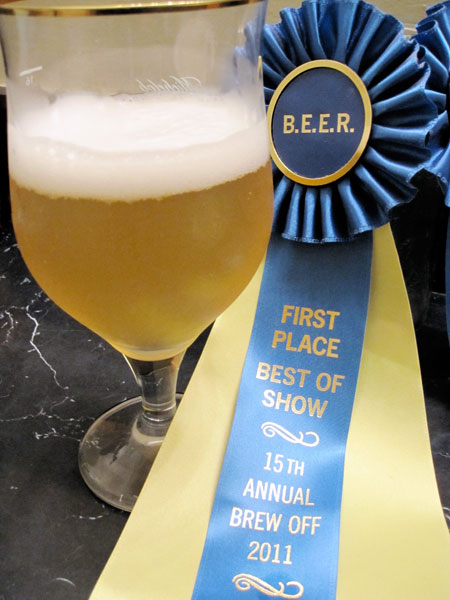 Almost everyone lives some place that has seen some important changes to the laws governing beer in the last decade.  Container size limits, ABV restrictions, brewery zoning issues, Sunday sales…it seems there's always some out-dated backward law keeping you from enjoying beer in some manner or another.  While there has been an upswing in most places in beer availability and variety thanks to progressive grassroots organizations like Free The Hops, laws governing homebrew still seem to be stuck in a lot of places.
Even though homebrewing is now legal in all 50 states there are a lot of rules around homebrewing that prevent a lot of activity.   A friend of mine recently blogged about an event that was canceled in his town due to the restrictions on transporting homebrew.  I guess you can still brew a lot of beer in Georgia, but you can only drink it in your basement.
It's not all bad news everywhere, though.  Illinois and Missouri recently passed laws allowing the distribution of homebrew at events.