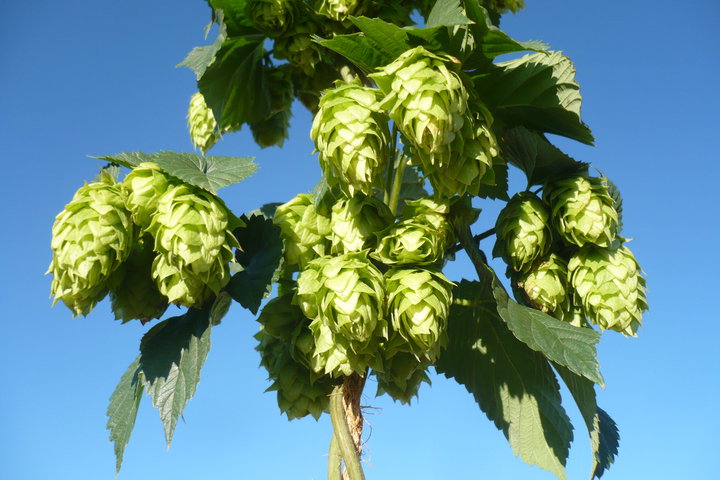 Hopunion Quarterly has reported that that we're in for a new variety at this year's CBC.
The Hop Breeding Company will be unveiling a new hop variety during the CBC. This unique variety features high oil content and a complex aroma/flavor profile. From the breeders of Citra® and Mosaic®, this variety is sure to be a hit with craft brewers nationwide.
Considering the ubiquity of Citra and the rising popularity and interest in Mosaic, I can't wait to see what this new strain is like.
The conference is April 8-11, so expect more details around then.