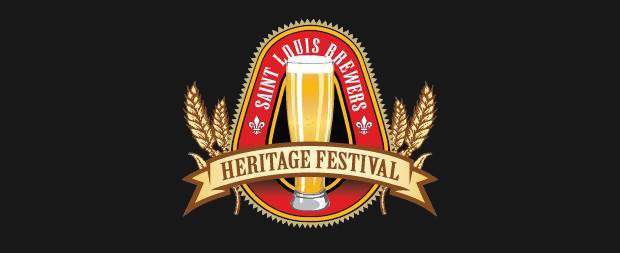 On Monday, a stunning decision was made by St. Louis' Excise Division that will stop hundreds of gallons of sweet, tasty, delicious homebrew from being server at the St. Louis Brewers Heritage Festival, which runs Friday through Sunday at the Ballpark Village site in downtown St. Louis. The Heritage Festival started in 2008 and is organized by the CEO of Schlafly Beer.
So why no homebrew? The legal issue is that homebrewers do not possess licenses to sell beer. Without the proper liquor license, it violates city statue to sell alcohol inside of an event in which people pay to attend, described St Louis Excise Commissioner Robert Kraiberg.
Gary Glass, directory of the Colorado-based American Homebrewers Association had this to say on the matter.
"That's usually how it works. (Serving homebrew) becomes a typical practice until someone decides to ask whether it's actually legal. In most states, it's not considered legal to pour homebrew at beer festivals where people are paying admission. It's become a gray area. One suggestion is to only pour homebrew at events that are free and open. Another fix: Change the law."
Glass plans to contact the Missouri alcohol agency and get an official statement as to what homebrewers can and can't do. Hopefully the members of the agency are craft beer fans and choose to allow homebrew into the event! If not, party at my house 🙂
As a homebrewer myself, one of the hardest obstacles I've come across is finding venues where I can legally serve my beer. What do you guys think about this?