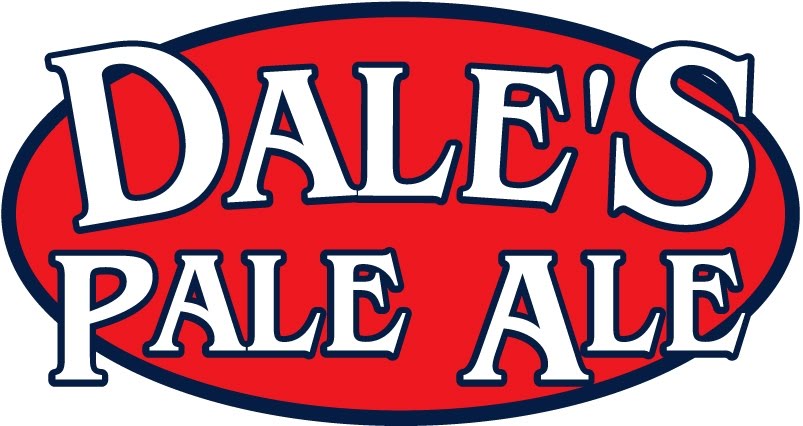 On November 17th, 2012, Oskar Blues Brewery is celebrating 10 years of CANning Dale's Pale Ale! It's time to party with The White Buffalo!

The event will feature a rockin' concert by The White Buffalo, two opening bands – Erik the Viking & Interstate Stash Express – beer and food specials, silent disco, and giveaways, including an Oskar Blues wrapped Harley Davidson.

Get your tickets early, as space is very limited!

However, even if tickets to the indoor show are sold out, you can still come out (fo' free!), enjoy the other festivities of the night, and listen to The White Buffalo from "afar."

The party is happenin' at the Original Oskar Blues Grill & Brew in Lyons, Colorado.

Kick off is at 6pm, and goes into the night… until we feel like it's over!