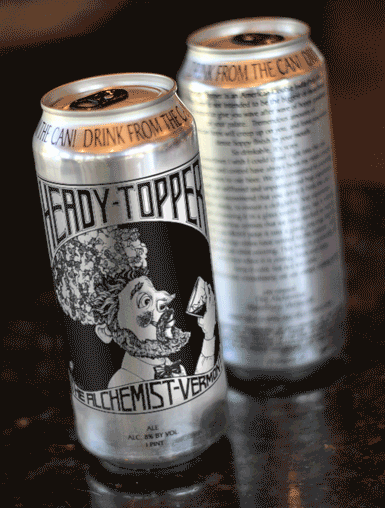 In an effort to stay ahead of the curve we have made the difficult decision to close our retail shop and self-guided tour area. Effective November 15 the cannery will no longer be open to the public.
The good news is that this may trigger higher retail availability for those that crave the Heady goodness.
Someone I know that runs a not-too-far retail store is definitely worried about increased numbers of calls and people waiting outside before business hours to get ahold of the highly coveted beer.