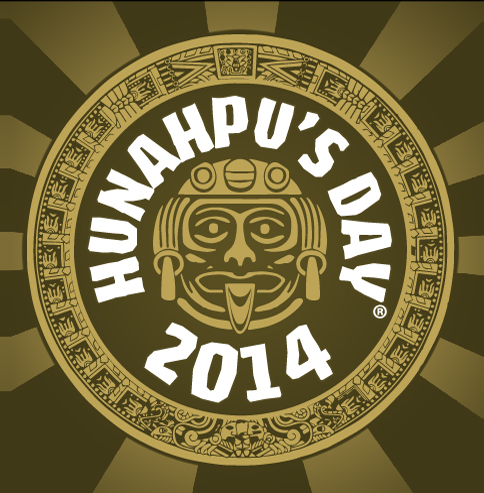 Arguably the most-anticipated beer event in Florida (or the entire region for that matter), Hunahpu's Day has been killed off due to jerks.
But it appeared many more than that showed up on Saturday and there are YouTube videos of angry crowds yelling at organizers as they shut the doors on distribution, leaving many fans empty handed after hours of waiting.

Cigar City owner Joey Redner told brewing blog site TheFullPint.com that this year's event was too big of a mess and the brewery will not try it again.
Reports of duplicate ticket scalping abound and that's just terrible.  Of course, I almost went down there for this event and am now kind of glad I stayed home.  But I was also planning on going next year and now that's a non-option.
Way to go, scalpers. You ruin everything.