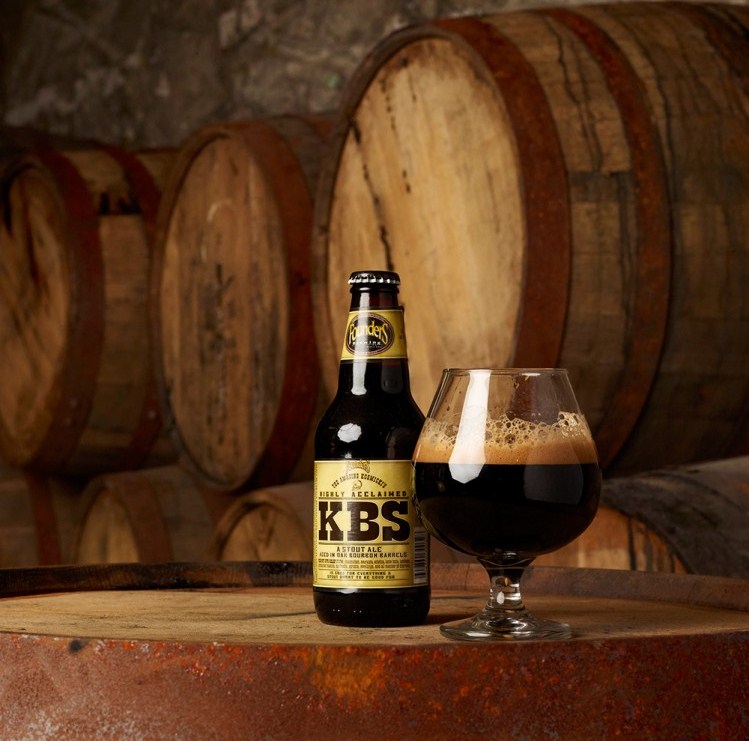 It's that time of year.  Time to buy plane tickets and book hotel rooms to purchase a couple of beers.  I'm not joking.
This years annual circus of insanity includes vacation packages and a whole week of events and (of course), tickets.  Tickets to get in line and buy a beer.
Is that level of hoopla really worth it for this beer? I 've never had the pleasure of tasting it but I can't fathom how it's so much better than other barrel-aged stouts to warrant such an effort.