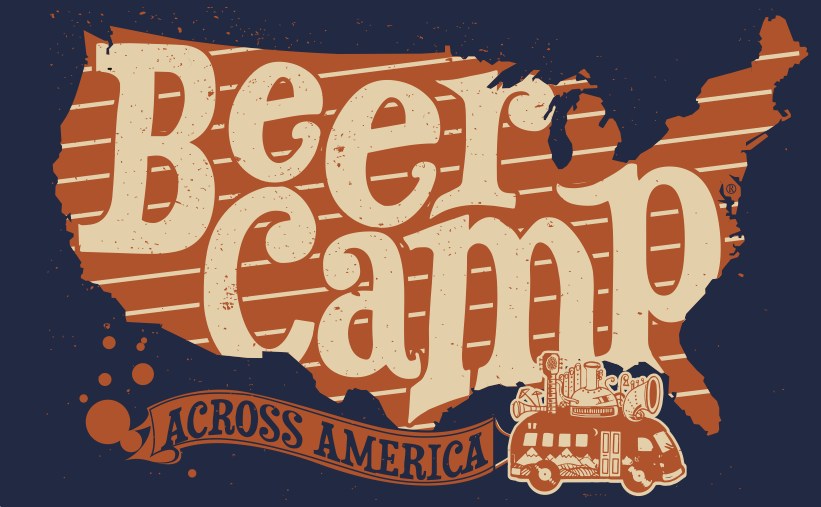 It was a real thing that happened.
Sierra Nevada had room for 5,000 people, but ended up admitting only about 1,600.

That meant no line at the entrance, no lines for beers — the longest was about five people at the Russian River booth, where brewery co-owner Natalie Cilurzo was pouring two highly sought-after beers, Supplication and Pliny the Elder — and no lines at the bathrooms. It meant there was no jostling through herd-like drunken crowds.
Can you imagine grabbing a sample of Pliny and then reloading in minutes with a sample of Supplication?  Sounds like somebody's idea of heaven.
Beer Camp was competing against the annual Summer Brew Fest, which took place at Mile High Station on the same night. And Beer Camp carried a higher price tag ($65) than most beer festivals.
Ah, there you go.  $65 does seem high, but in retrospect it seems worth every penny.   I wonder if this helped propel ticket sales for the remaining stops on the festival circuit?