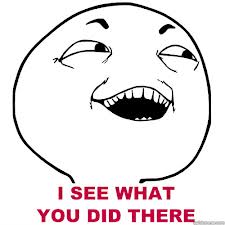 The AFC Championship is this Sunday, and everyone's getting ready in their own way.  West Flanders has been getting ready for a lot longer, it seems, as they're now ready to release their local sports squad-themed beer "Brett on the Broncos".
It's our Obfuscation Trippel blended with a special batch of our Angry Monk Belgian-style golden ale that was fermented with a Brettanomyces yeast from Belgium's famed Lambic region.
Well that sounds delicious, frankly.  I'm rooting from the Bronco's too, though I suppose I'm far too distant from Mile High Stadium to get anywhere near this one-off batch.
West Flanders also managed to get in some quality smack talk with the press release, which is much appreciated.
 "And unlike Tom Brady or Bill Belichick, there's nothing winey about the beer and we didn't cheat to make it."

To avoid anyone videotaping and stealing our methods for creating Brett on the Broncos, we crafted the beer with the utmost secrecy in our brewpub.
That's good stuff!