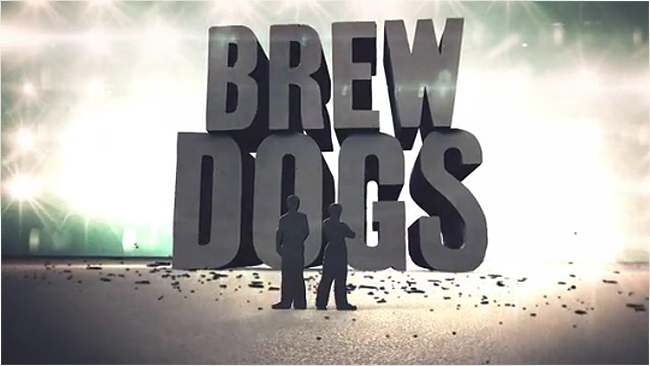 They'll be landing in the Buckeye state.*
n a statement released yesterday, the brewery said: "We are also delighted to announce that we are in advance discussions for a site in Columbus, Ohio that would house our USA production brewery.
Rad.   Access to their beers of world-wide acclaim should only be easier on this side of the pond.
Check out their full line-up of beers right here.
*: That's one hell of a weird ship.