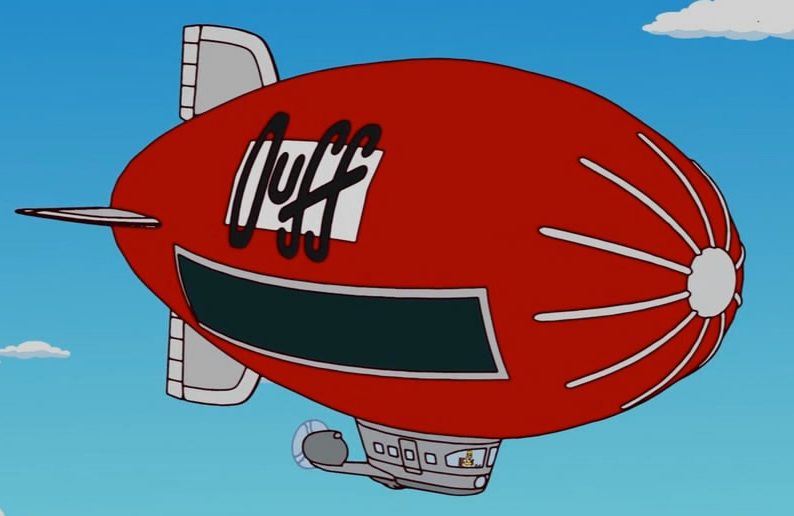 Surly is going to be offering their beers on some flights out of Minnesota.
Minneapolis-based Sun Country Airlines may have just become America's most attractive air carrier for beer geeks, as they've started carrying Surly beers on their flights.

…

"Sun Country is our hometown airline and as a hometown brewer it's great to do something like this," Surly president Omar Ansari told TODAY.com. "Now craft beer fans can actually drink a beer on their flight and not have to wait until they find a bar when they land."
So it's only one little airline…for now.  It can't come soon enough.  I'm going to be spending all day on planes and in airports getting to San Diego in a couple of weeks and more craft choice along the way could never be a bad thing.
I guess for now I'll settle for those tiny bottles of wild turkey.  They still go great with peanuts!