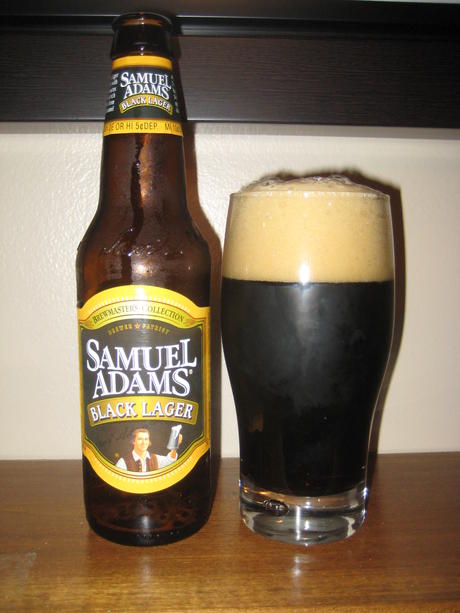 Samuel Adams brewers will pull recipes from their "vault" and ultimately choose two winning brews to be re-released nationally for a limited time. Through online and in-person voting, drinkers will determine which two brews will emerge from the Samuel Adams "vault" for national distribution in early 2016.
You can vote right here:  http://www.samueladams.com/drinker-favorites/
And if you guys could include the Black Lager on your list, that'd really be helping me out over here.  Thanks!
…seriously that stuff was my jam once upon a time.