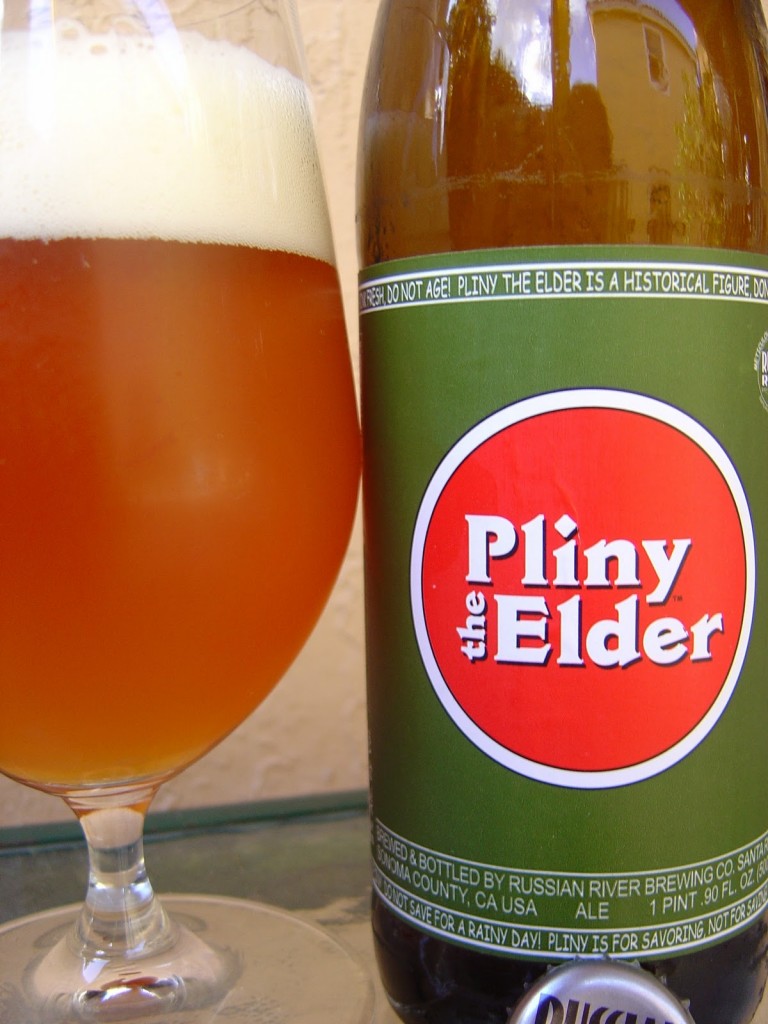 In the world's most predictable story, Russian River ran out of beer due to excess demand recently.
Workers hustled over to the main brewery off Santa Rosa Avenue and snagged a few cases of the flagship Pliny the Elder IPA. "That probably got us through about 11:30 in the morning. And then that was that," she said.
And they're done growing the business, apparently.
"We understood right from the get-go that they were not one of the breweries that will be doubling capacity every year," he said.

And that is the way it is going to stay, Cilurzo said. She and brewer husband Vinnie Cilurzo have no plans to expand the brewery. They have nearly paid off their initial investment, she said, and they have been gradually buying out the original investors to consolidate the privately-held company in their own hands.
I think that's respectable enough.  It also guarantees that they hype engine about their impossible-to-obtain beer will continue indefinitely, almost like an American Westvleteren.