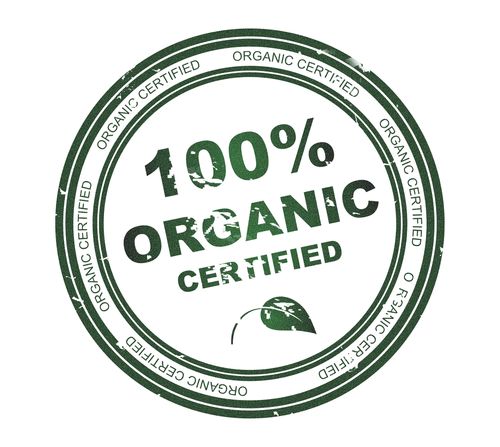 Here's the breakdown from this great post on Grist:
Prices have gone down as demand for organic ingredients has gone up, and making organic beer is not as expensive as it once was. Ettinger remembers a time when organic hops were priced at about $20 a pound (conventional varieties run $6-8 per pound). Current prices of $12-18 per pound are still more expensive than non-organics, but the cost difference of brewing organically actually works out to be relatively small: only 8 cents more per pint — just under $10 more per keg, and less than $20 more per barrel.
I haven't had too many organic offerings (at least, not on purpose just because it was organic), but I do recall a delicious session with Bison about 18 months ago, and it was worthy of revisiting.  Here's Bison's Daniel Del Grande:
"Not everybody cares, you're right — that's why we have awesome flavors like honey basil, chocolate stout, and gingerbread ales," he adds. "These are unique beers with a twist, and the fact that they're organic is an added bonus."
The Honey Basil is really interesting, and something that I'd love to try again–possibly pairing with some Thai food.  What other organic beer brands have you tried?