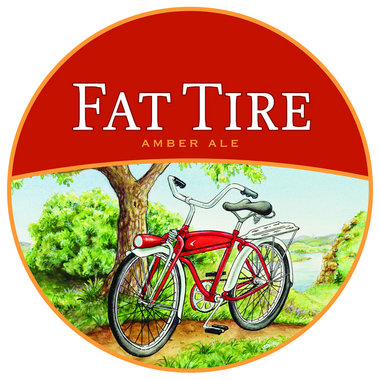 Reuters gave us the not-so-secret over the weekend.
Employee-owned New Belgium Brewing Company, which owns craft beer brand Fat Tire, is looking for a buyer that could the value the U.S. company at more than $1 billion, according to people familiar with the matter.
A billion sounds a little low to me, since Ballast Point went for right around that amount.  As much as I love Sculpin, it's hardly the household name that Fat Tire has become.
It's interesting for a number of reasons, not the least of which being the 100% employee ownership of the company.  There should be some fairly enormous windfalls for several key figures inside the company if any deal goes through.  New Belgium is also a "B Corp"— a kind of certification that an organization is dedicated to environmental sustainability and community outreach.
To an old-fashioned investor, B Corp certification might look like an unnecessary drag on the bottom line. An unethical buyer might make promises to get New Belgium's employee shareholders to approve a sale, without intending to keep them.
Indeed, that is a potentially sticky widget.   But a potential buyer might also consider what has made similar takeovers (Goose Island comes to mind) work well for consumers of the brand–if it ain't broke, don't fix it.