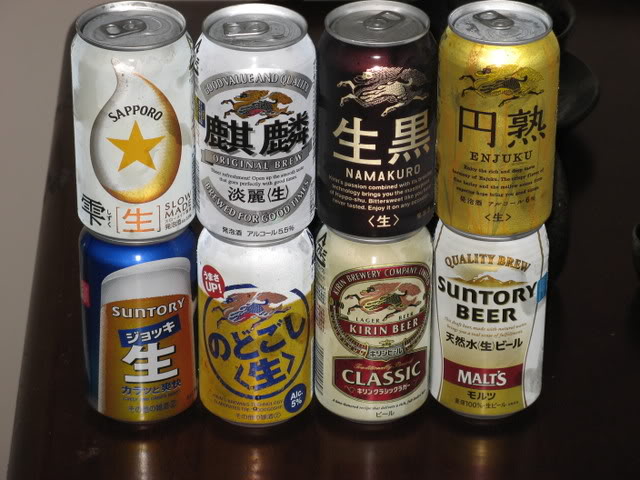 Found via reddit, this Danish traveler's accounting of his tour of Japan is fascinating on many levels.
I decided to get as much liquid culture as possible, so first came the research, can you actually get good beer in Japan? Well google quickly told me yes, then how many bars is there? Apparently much more than enough!
Color me surprised.  Japan's not exactly the first culture that comes to mind when you think about great beer, or beer enthusiasm in general.  But this tour goes a lot deeper than a casual extra large can of Sapporo at the sushi bar. He says this of Hitachino Breweing Lab:
We both decided to dig right in and get their tasting flight, which consisted of a Espresso Stout, White Ale and a Hoppy Pilsner, I didn't like the Stout at all, it had that strange sweet coffee flavor you can only experience by ordering a cup of coffee in Tokyo, Jonas did enjoy it slightly more than me though, the White Ale however was quite the experience it was unlike anything I've ever tasted and while it was hard for me to enjoy it did work quite well as a pallet cleanser due to it's heavy Citrus taste, the Pilsner was just flat out good, I could have gone through many glasses of that one.
It goes on to three parts, but be sure to read the whole thing.  I'm now even more anxious to get to Japan than I ever was before.