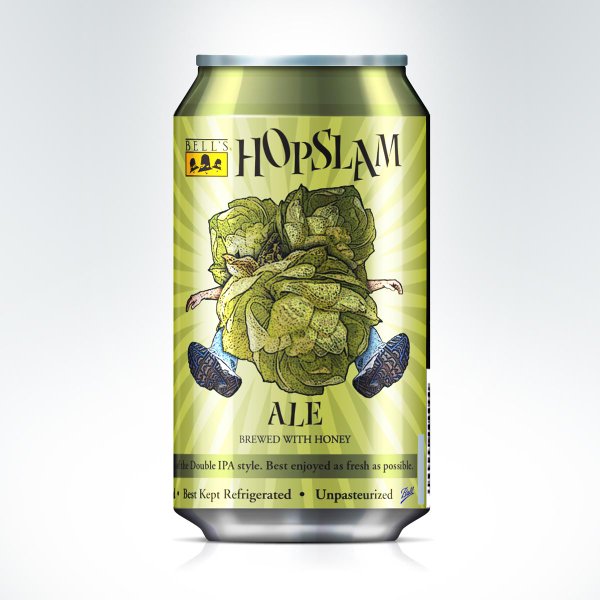 It's that time of year again, but with a twist: Bells Hopslam will only be available in cans, minikegs, and on draught.  No bottles.
"With construction here at the brewery on top of an already very busy schedule for our existing bottling hall, this was the only way to ensure that this beer got to market as quickly and as fresh as possible," Laura Bell, Bell's vice president, said on Bell's blog. "Our canning line is very well equipped to lend a hand and help get this aromatic beer to our fans and customers so that they can enjoy it as it is intended."
This also serves to preserve the shelf-life (though no one should be waiting for drink this stuff) and force people to pour it into a glass and not drinking it out of the container like an animal.
I haven't snagged any yet as it's still barely trickling into my local market, but the word on the street is that it's a bit boozier than usual. YMMV.