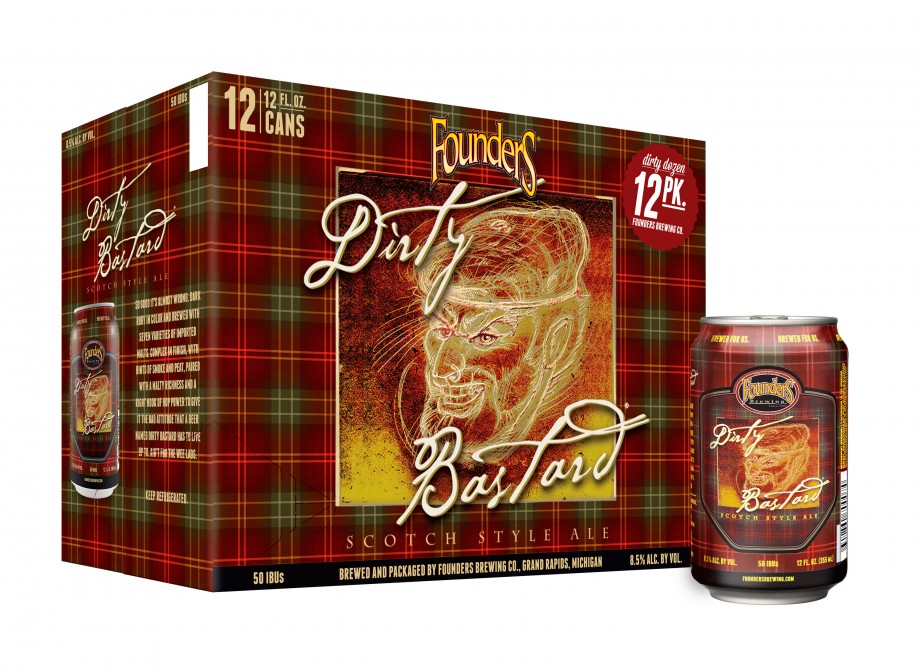 Paste has a short interview with Dave about how they really turned it around with Dirty Bastard.
Dirty Bastard was really the beer that got us on the right path where we broke out of our shell. It gave us the confidence to move forward with beers like Breakfast Stout, Curmudgeon, and Devil Dancer. It led us to our philosophy: brewed for us.
I really like that philosophy. There's a brewery here in town whose Raspberry Berliner Weiss has nearly matched their (excellent) IPA in total sales, which is bonkers.  But it's part of the same phenomenon that Founders clearly witnessed first-hand: make something exceptional instead of something expected, and you'll have true fans instead of just customers.
And you can never rest on your laurels:
We've been doing this for a while. Hopefully our beer doesn't taste different but our process is constantly under scrutiny. The beer that we're brewing today is great, but three months from now it should be a little bit better, whether in aromatics or shelf stability.
Dig it.  The whole thing is a nice and quick read.