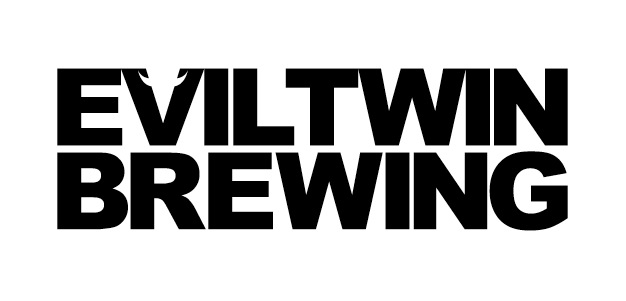 The brewer gives the low-down to Thrillist. 
This one was my favorite:
Even More Jesus actually came from a lost in translation thing, with me being from Denmark. I was discussing something about prices with a business partner, and we were sending emails back and forth, and one of the prices was really high, and I wrote, "Jesus, this is expensive." And then I did another one, and it was even more expensive, and wrote, "even more Jesus."
That one had been eating away at me for a while and it's good to know some of the background for some names that often seemed pointlessly absurd.