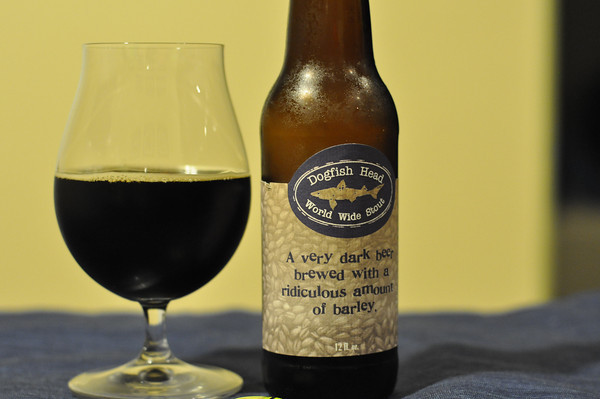 Not much else to say about this other than man your harpoons, whale-hunters.
In case you're unfamiliar, this is a truly gigantic stout that is among the best beers for aging ever created.
Brewed with a ridiculous amount of barley, World Wide Stout is dark, roasty and complex. This Ageable Ale clocks in at 15-20% ABV and has a depth more in line with a fine port than with a can of cheap, mass-marketed beer.