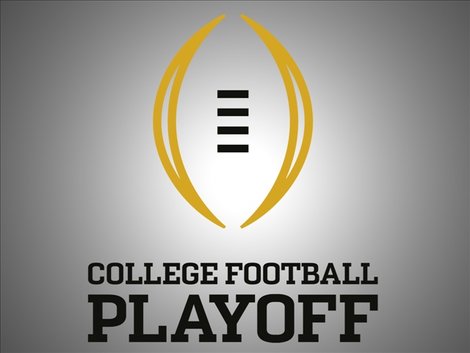 CraftBeer.com started what I hope will be a grand tradition: a college craft beer playoff.
I examined the top ten college football teams according to five beer-related areas:

Number of craft breweries
2015 Great American Beer Festival medals
Oldest craft brewery in town
Closest brewery to campus
Number of classes in brewing or fermentation sciences
Solid criteria.  As an Alabama fan, I know the craft beer scene in Tuscaloosa sure has exploded in the last few years, but it's hard to argue with the winner here.  Columbus is just a fantastic craft beer town without even considering the college football aspects.
Within the strong pack of breweries, Columbus Brewing Co. is the oldest brewery of any town on the list dating back to 1988. Even if we considered pre-Prohibition breweries, OSU would likely still win. The original Columbus Brewing opened in 1830.
Better luck next year, everyone.  Unless Urban Meyer goes 9-3 or San Diego State starts cheating I think you have your reigning champs for some time.