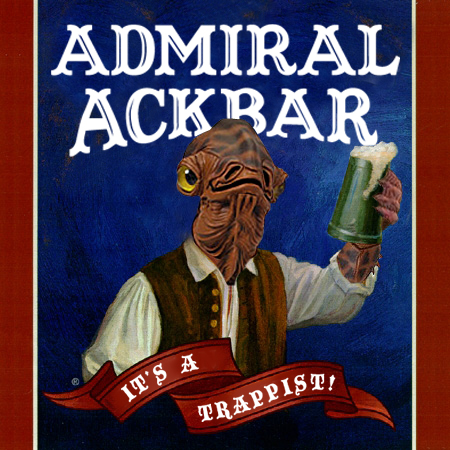 You knew it was coming…
The marketing is strong with this one.
Wit's End has already begun their celebration, previewing one of their Star Wars themed beers from Tuesday to Thursday, leading up to the movie release.
The article has the full list but this one in particular got me good:
Luke, I Am Your Pater | Belgian-Style Patersbie
~Ohyou.jpeg~
Good stuff. Enjoy your beer and may the force be with you.