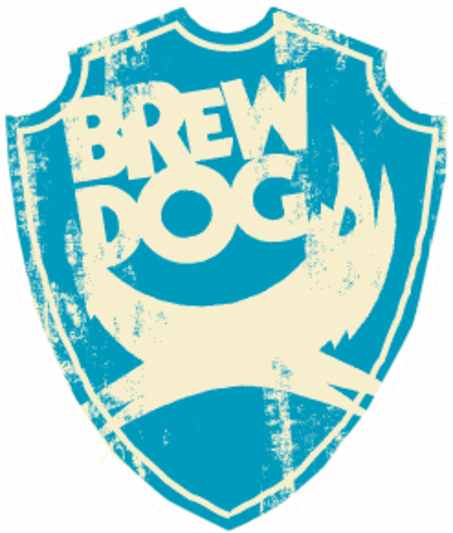 Good news for anyone that has been following these guys (or just wants more beer-related television programming):
This brilliant new series will premier on the brand spanking new Esquire network, set to debut in the USA come September. This is a new avenue of pursuit for Iconic men's brand Esquire, who will be launching on air with a line up of exclusive series to celebrate the interests, passions and aspirations of men today.
For the uninitiated, you can find out a little more about their beer here.