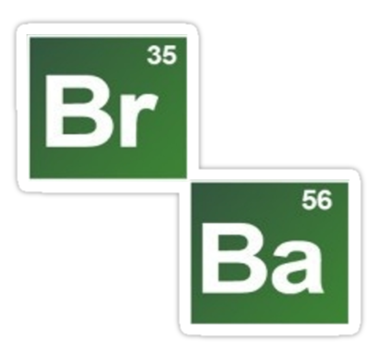 According to this photo on instagram (which has some credible imagery for confirmation to say the least), it's going to be an India Black Ale called Heisenberg's Dark.
Albuquerque based @marblebrewery will be brewing a #BreakingBad tribute beer to be featured during the run of #BreakingBad's Final Episodes. It's called "Heisenberg's Dark" it's anIndia Black Ale. Marble beer has shown up in a few scenes through the run of the series. @breakingbadlocations is also teaming with Marble to throw a watch party for one of the final episodes. More details to come. #BreakingBadLocations #MarbleBrewery #CraftBeer #Albuquerque #ABQ
I'll take one for each episode left, please.
I admit that I had never heard of Marble Brewery and know very little about the Southwest craft scene in general.  Check out more about Marble on their website.  Personally, I'd be eager to try their Double (Walter?) White.